Start the road to recovery in your own home with the help of our

in-home therapy

providers.
In-Home Therapy
​
At Sunshine Home Care we offer several varieties of in-home therapy depending on patient need.
​
​
Physical Therapy
---
Physical therapy is designed to address issues that limit a patient's ability to move or perform functional activities on a day to day basis. Our physical therapists, along with you and your physician, can design a plan to help you regain the functionality affected by illness or injury.
---
Occupational Therapy
---
Occupational therapy provides a holistic approach to patient recovery. We will work together to help you improve your activities of daily living in an approach that includes wellness promotion, rehabilitation, and habilitation.
---
Speech Therapy
---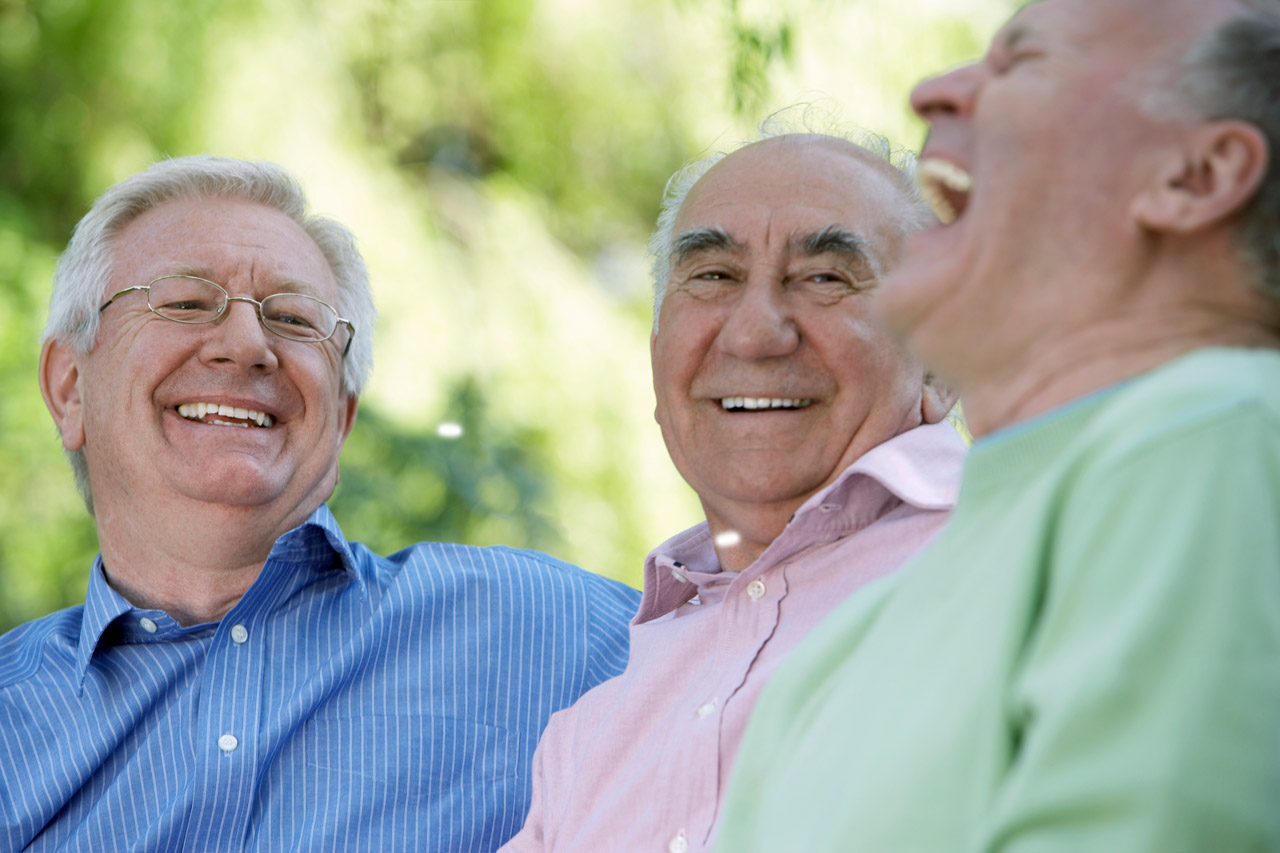 Speech therapy aims to evaluate, diagnose, and treat communication disorders, cognitive-communication disorders, and voice or swallowing disorders commonly caused by, but not limited to, issues such as stroke, Alzheimer's, Parkinson's, and dementia. Our skilled speech therapists will identify patient needs and work diligently to provide the best care.
---
Home IV Therapy
---
​Our experienced staff can assist with the needs of patients that require the administration of IV medications in their own homes due to several causes including a recent hospital stay.
---
---